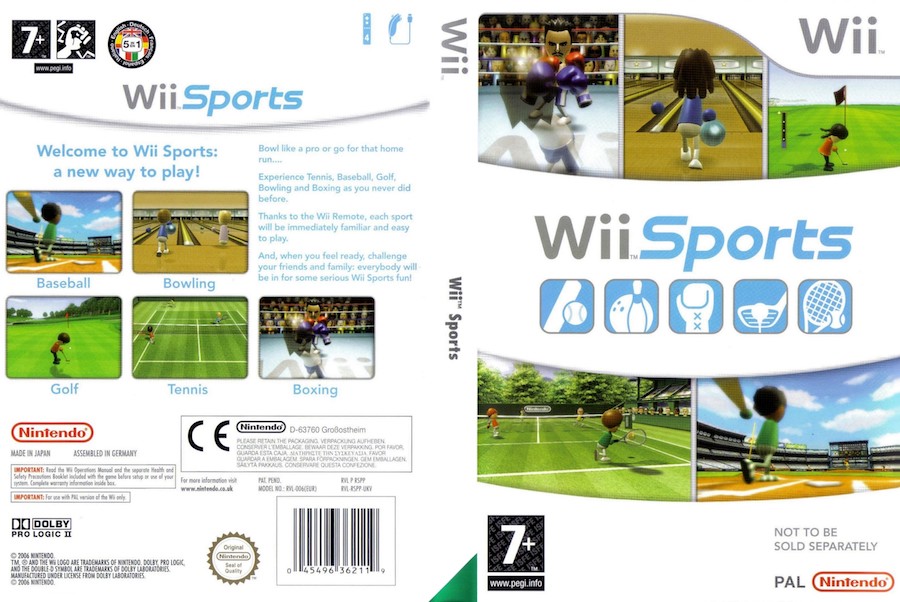 Before going on one of my many work trips a couple of us guys decided to give the Lady's a night off and keep the kids while they had a night on the town. All the Dad's decided to come by our place with the kids to have a game night both for the kids and for the Guys. We played some old school games like Streets of Rage and Super Mario Brothers then played some Current Wii Games mainly sports Baseball Table Tennis, Tennis, Fishing, Tanks, Boxing and Bowling. I scored an all time high on Wii Bowling check it out…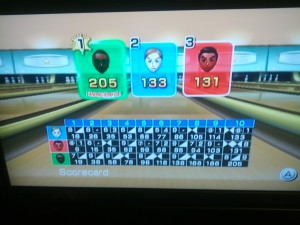 That's my Mii with the Star 1 on it high score of 205!
The highlight of the night much to the surprise of the kids and the Guys was the amount of fun we had playing Wii Boxing. Lunga could not be beat as much as the rest of us tried we even blamed it on the controllers saying ours wasn't callibrated so we switched and he still beat us. I took some video while Lunga was fighting Otieno this was the result…
Good Fun with Good People, Lata!