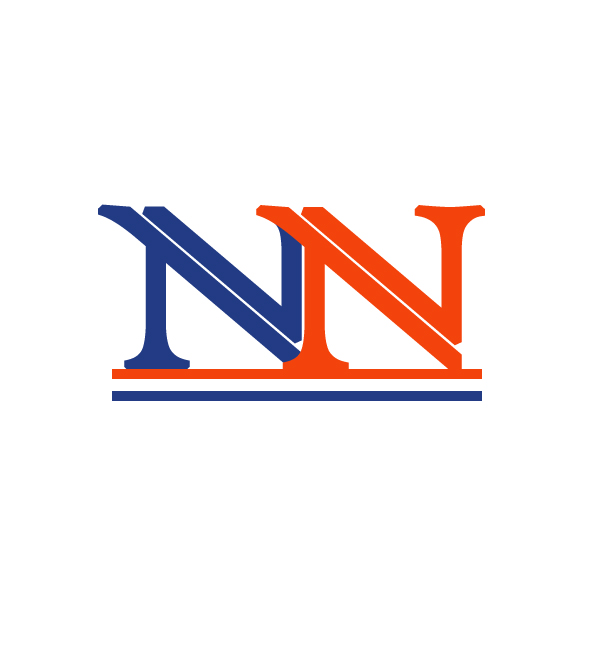 This is a new endeavour for us as a family to have a Video Blog and YouTube Channel, we hope you'll join us for the journey as it is guaranteed to be an interesting experience. Without any further preamble here's our first video… enjoy!
We were driving back from Orlando Florida heading home to Huntsville Alabama and decided to record our first Video Blog video which is a recap of our Thanksgiving Vacation with family and friends in Florida! We also celebrated Karsyn's 8th Birthday. All in All it was a great Trip and we enjoyed ourselves immensely.
Look for new a Video every Sunday!