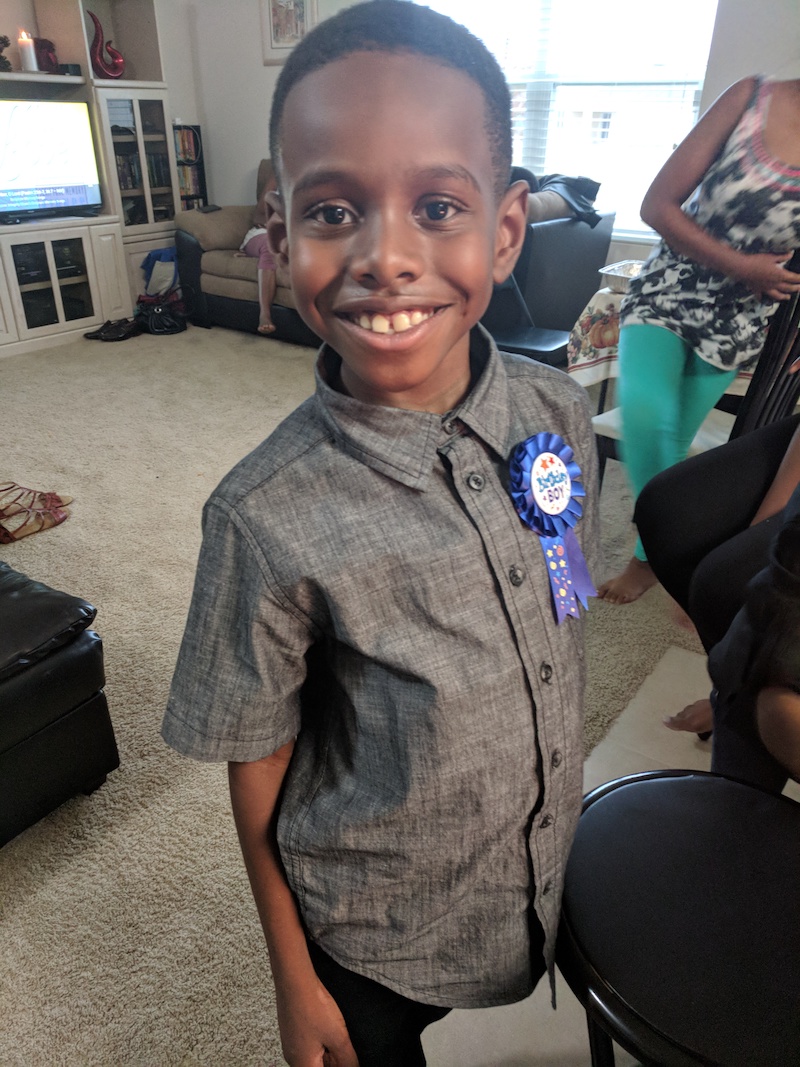 Today, you reached the age of 8, so I have eight "happy birthday" wishes to share with you:
I wish you love, happiness, health, wisdom, dignity, success and fun.
Happy 8th birthday!
Thanksgiving is a special time in the Nugent household as we reflect on all that God has done for us in the past year but since Mr. Karsyn's birthday is the 23rd of November we usually celebrate it the same week.  This year however his birthday falls directly on Thanksgiving Day making it an extra special day!  Here are a few pictures….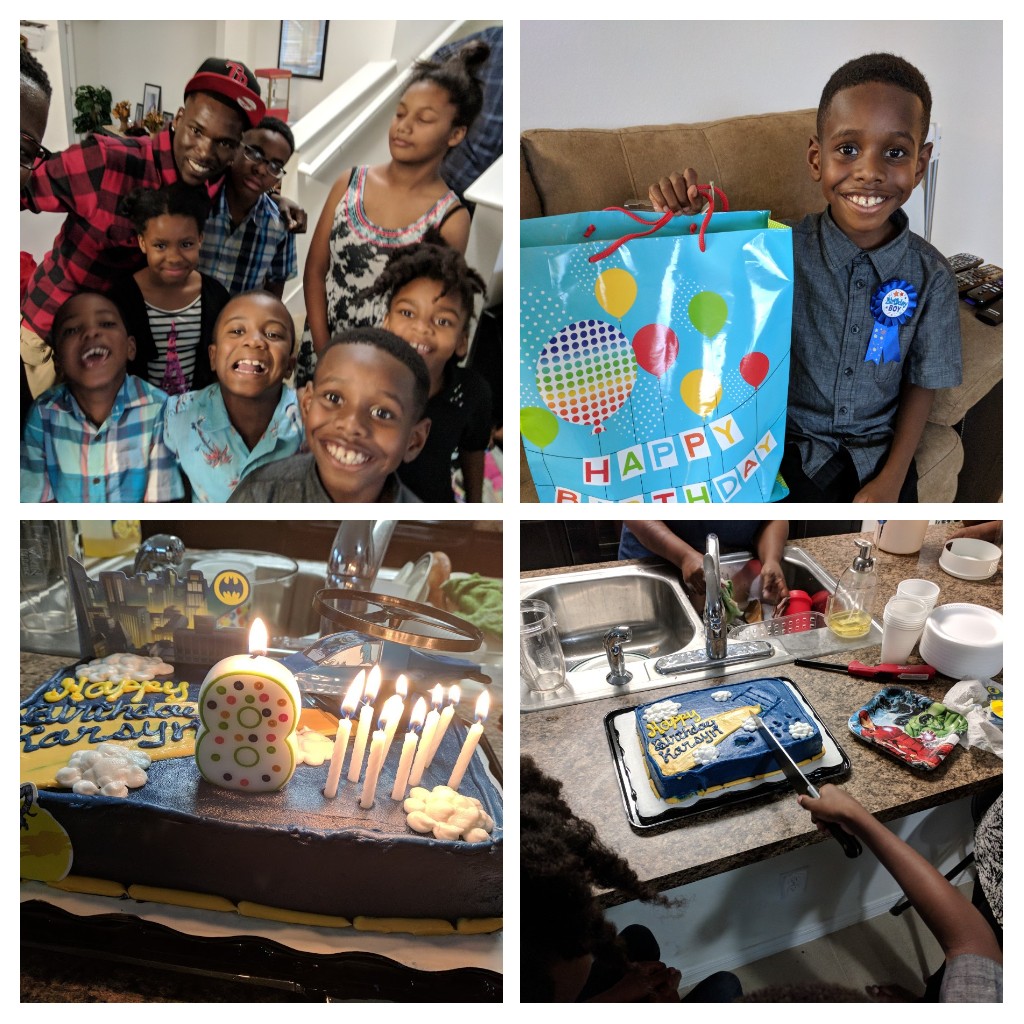 Above we have pictures from Thanksgiving/ his Actual Birthday in Zephyrhills, Florida at his Aunts place with family and friends
Below we have pictures from his last day at School with his classmates at Oakwood Academy along with a surprise visit to the Raymond James Stadium home of the Tampa Bay Buccaneers!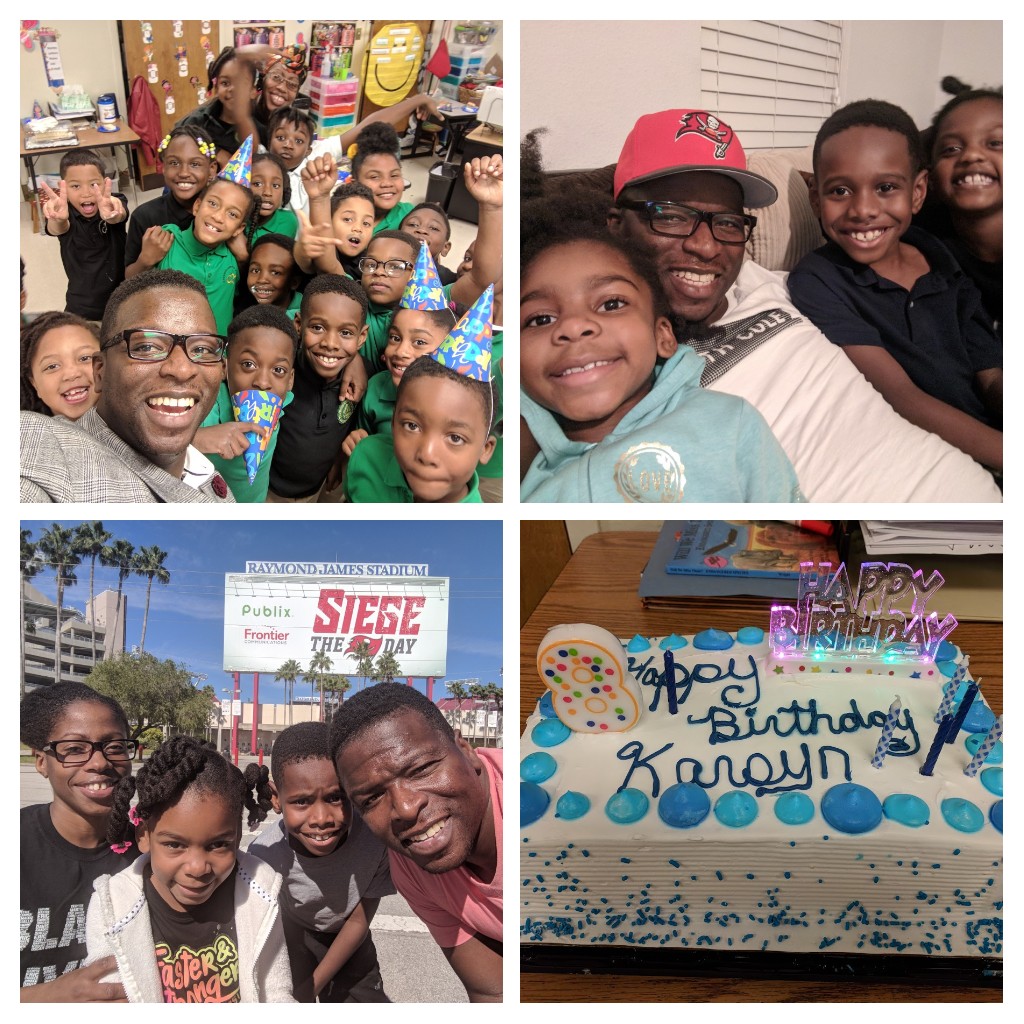 Our first born is 8 years old… Wow.  Happy Birthday Big Man Karsyn!
~ From Dad, Mom, and Khenzi with Love!