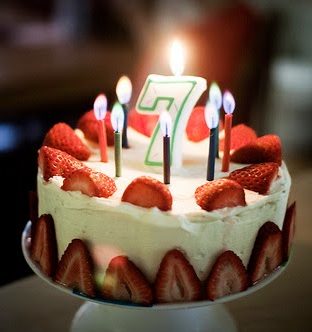 Today we Celebrate 7 years of Marriage…
The Number 7 is a significant number especially in the Bible…
Instead of a whole lot of typing…
And in lieu of Gifts…
I've posted this Video Tribute to my Wife!
We've made it to 7!
Let's see what new adventures are awaiting us in the years to come…
Prayer: Lord we thank you for the 7 years you've blessed us with, continue to bless us as a couple, as a family, and as missionaries. This is our humble prayer, in the Mighty and Powerful name of Jesus we pray. Amen.