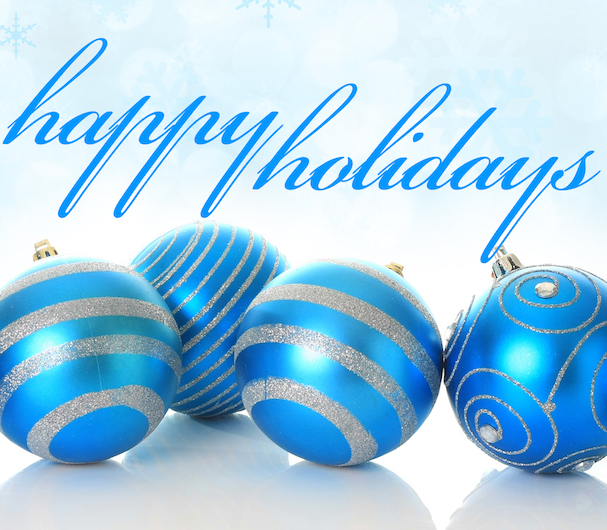 The Holidays are here and it's the time of the year when we as a family miss being home the most.
So in an attempt to feel just a little more connected (and just for the sheer fun of seeing Karsyn and Khenzi on Camera) we decided to make this Holiday Message for all our friends and family both near and far.
Karsyn and Khenzi tried their best to remember all the names of all their immediate Aunties, Uncles, and Cousins (immediate being Kanique's siblings and their children and my siblings and their children).
There is even a dedicated section where Kanique gets in front of the camera… Now you know this is a Very Very Very Very Very Rare Occasion so you've gotta watch!
Lastly there's a long and drawn out message from yours truly trying to reflect on 2013 and challenge all of us as we go into 2014.
After the video completes I left in some bloopers if you will from a failed attempt to record everyone, Jokes!
Happy Holidays Everyone and a Prosperous New Year!