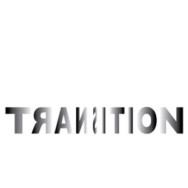 Resurrected Blog, New Theme, New Look, Updated Settings, and a New Purpose heading in a new Direction!
Until now i've been posting about random thoughts or events or travel that I felt was interesting enough to share and I still plan to do that but in a bit more organized manner.
This blog will specifically provide perspectives on things experienced here in Southern Africa contrasting them with experiences from my time living in the states (the west).  God has blessed me with a unique vantage point where I can see the world differently and he's also placed a burden on my heart to share those perspectives – what better way to do that than from here.
Our family blog at mightynugent.com/media is where i'll post pictures, videos, and random musings of our family, our experiences, our challenges, our victories…
That said here's a brief rundown of the places i've been since moving here in August 2011:
Antananarivo, Madagascar
Bloemfontein, Freestate, South Africa
Kimberly, Northern Cape, South Africa
Blantyre/Lilongwe, Malawi
Maputo, Mozambique
Bulawayo, Zimbabwe
Manzini, Swaziland
Maseru, Lesotho
In the next few months i'll visit:
Windhoek, Namibia
Gaborone, Botswana
That's a long list I know but its my intention to share something unique from each visit along with other observations that we seem to stumble into everyday.  Pray for me as I embark on this endeavor in the end the true benefactor of this blog is me – having a place to document experiences, different cultural ways of conducting business, and recount the ways God has worked in my life is truly priceless.  I just hope it will be of some benefit to you too, enjoy!
Read More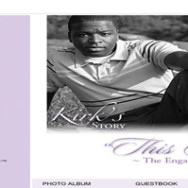 To my wife of 5 years I want to say happy Anniversary! Today June 25th is the day we celebrate the miracle God wrought in our lives. 5 short years ago we stood before God, family, and friends and entered into marriage. Today just as I did that day I pledge myself to you yet again – our union has been blessed with two beautiful children and we're about to embark on an adventure that was custom designed just for us by the Father above. I love you girl and I can't wait to see whats next!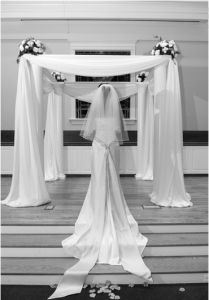 Here are the words of the song I sang while you walked down the aisle:
Meant to be the one to prove what love can do
Thought my manly touch would take my lady through
Held her in my arms, tried to shield her from all harm
But now I come to You needing direction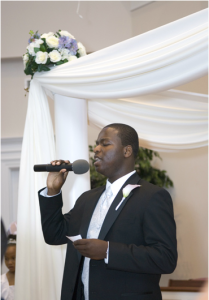 Hold her through the night, she trembled in my hand,
Whispered in my ears, kept calling me her man
Still I seek your face- touch this broken place
As we lie face to face- needing your grace
Lord I lift her up to You, there are some things I can't do
She has a void that I can't fill, and she has some tears I can't wipe away
Hear me when I pray as I lift her up to You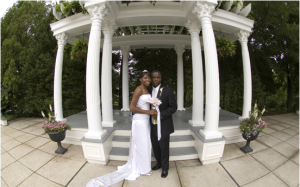 I can only confess that i've tried to live up to what you deserve but if i'm honest you make me a better man then I could've ever hoped to be.  Truly thats the way God designed it because i've watched proudly as you've transformed into the mother and wife and nuturer and business woman you are today.  Our friends and family play a huge part in our lives…
…and as we start this new chapter moving to South Africa we will truly miss them and we'll have to cling to one another and depend on one another like never before but God has set our feet upon this path and has promised to see us through.  On Augusts 16th 2005 we sat down for diner at the Windows Restaurant top floor of the Gallery Downtown Baltimore and I asked you to not only make me the happiest man in the world by saying yes to my proposal but I also asked you to see the world with me –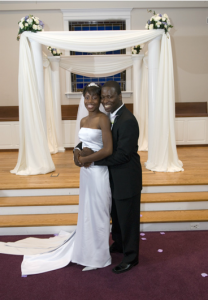 – God was listening in and has set things up  for us not only to share our lives with one another but to fulfill our dreams, to live life full and free, and to be of service with the unique skills and talents he has placed within us.  Today marks 5 years of Marital Bliss, 5 years of preparation, and 5 years of tuning retuning and fine tuning – lets let go of anything that might be holding us back and see what crazy, unheard of, ridiculous, and miraculous possibilites God has in store for us.
With everything that is within me I Love You!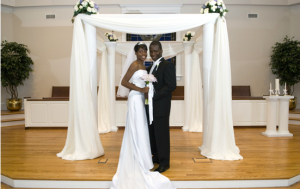 Read More