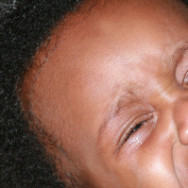 So Karsyn is 1 now or 13 months to be exact and for those who know us and see him regularly you know he has a ridiculous amount of hair. Even though his hair is gorgeous it's become an increasingly annoying hassle to comb or braid every morning. In fact a lot of our friends and family have shared in this struggle with us and can testify to how hard it is to get it done.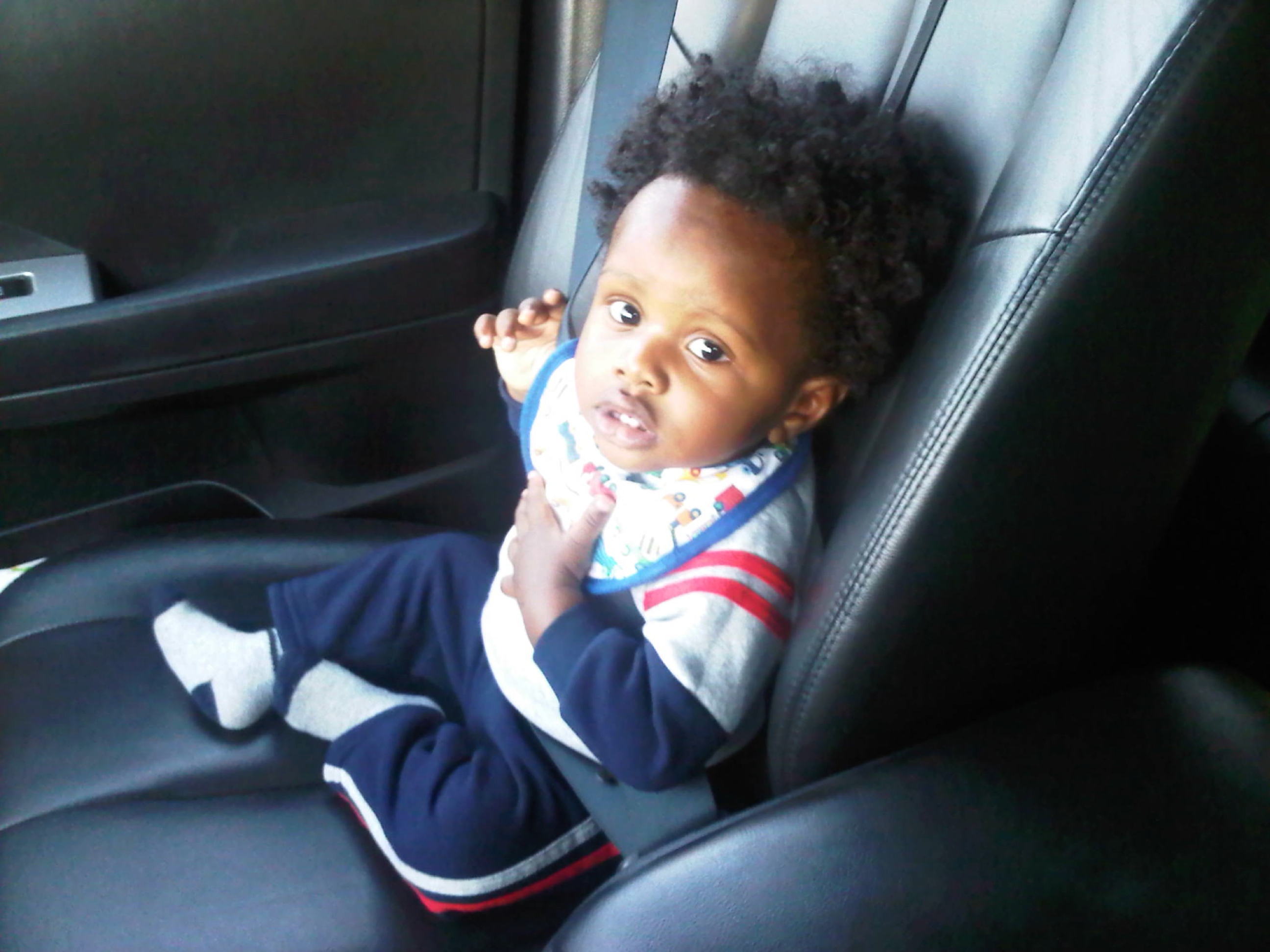 Thats my boy(proud father grin) Gotta love this guy! Already practicing to be
an older brother but that's for another post…
Anyway please turn your attention to the hair… Morning by morning he gives us a hard time as we simply try to make it look decent and presentable (and by we I mean Kanique with me holding him down or looking on in disgust – hey that's hard work too). We start the day off with him very upset and us frustrated after the title bout is over so my vote has been to cut it! He doesn't like it, we don't like it, we start the day off in a bad mood, neither of us are hairdressers, and he's a boy and boys don't need all that hair. Simple solution – cut it off – right? You agree with me don't you?
Well while in Florida for the holidays I finally got approval from mommy to cut
his hair! Here is the first official picture of the new and improved Karsyn!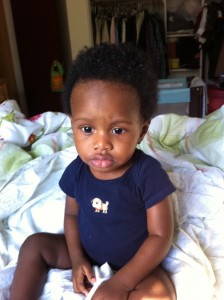 Merry Christmas!
Read More