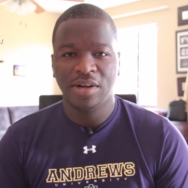 We were in Maryland for our yearly visit home while there I had my routine doctors checkup and he said the words "two hundred and forty two pounds" (242lbs) which shocked me but then he proceeded to say while I'm healthy now the pattern he's seeing if nothing changes could mean serious problems in the future.
We went go back to South Africa last week my wife suggested we try out Insanity. HonestlyI wasn't 100% on board but knew something needed to be done so reluctantly we found a "local supplier" and got a copy of the program. As an added incentive to actually stick with the program I decided to put my newly (very newly) acquired video editing skills to use by Video Blogging my way through the entire 60 days which starts today…
For those that don't know what Insanity is its a 60 Day Fitness Challenge made up of 12 45 to 90 Minute Workout DVDs developed for BeachBody by Trainer ShaunT. Here's a schedule: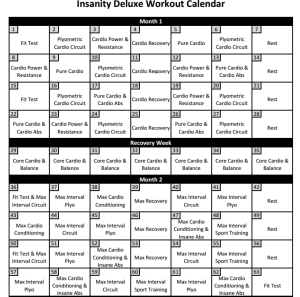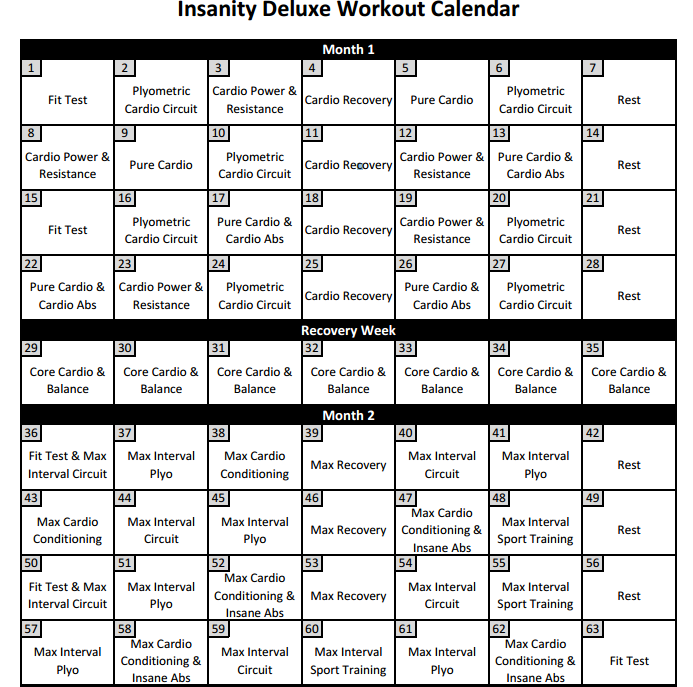 It's based on ShaunT's HIIT (High Intensity Interval Training) methodology which is very cardio focused and designed to help those who take the challenge to drop the excess weight and get lean and fit. The exercises that make up the Insanity Workout is where the program gets it's name because to take this challenge you have to be a little crazy but if you do take it and complete it you will join a small but very proud group of people who can honestly say they know what it means to truly "Dig Deeper"
Wish Me Luck!