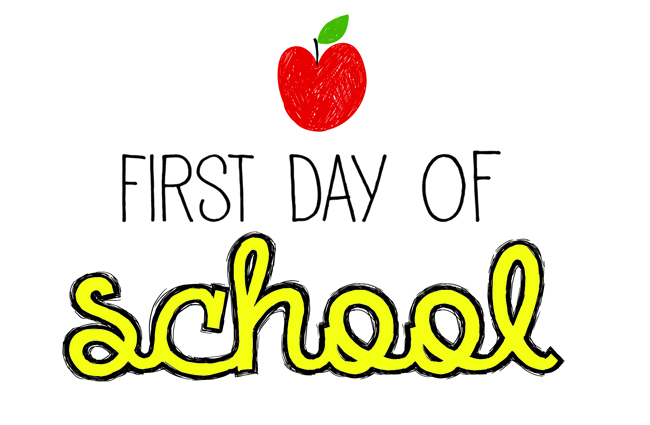 Khenzi started her 1st day of school! My how the time has flown. Our little princess is now a big girl, doing new things and taking on new challenges. She was so excited to finally be going to school with her big brother Karsyn, and not staying at home with mummy anymore. We were a little worried that she may be clingy and fussy but not our Khenzi. She didn't even realize that we were leaving and was so ready to get into playing and learning. Our big girl!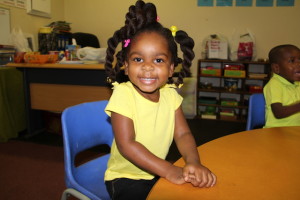 Also, our big boy Karsyn returns to school for his 2nd year and will possibly be moving to a higher grade. His current class has grown so his teacher thought it best to move her top 2 students, which include Karsyn. Typically he would have been in his current class for at least another year, but because he has been doing so well, he will gradually move to the other class. GO KARSYN!!!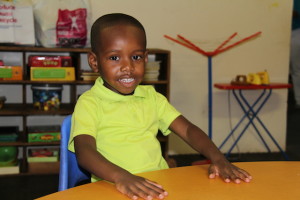 Below is a gallery of a few pics we took. Enjoy!