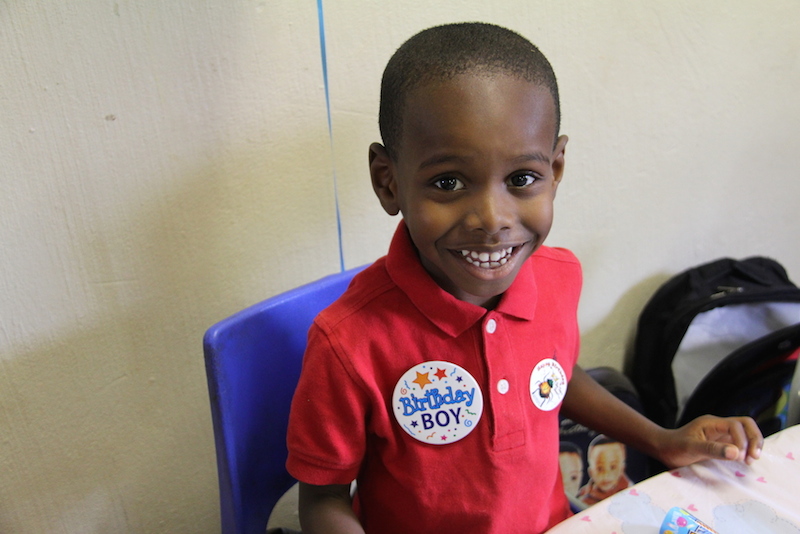 We have a 5 year old! I cannot believe it! As the term goes, time definitely does fly. I can't believe 5 years have come and gone so quickly. Our little man is now just passed my waist in height and has already lost 2 of his baby teeth. Where has my baby gone? We are so proud of the little man he is growing into and we pray that God will continue to mold him and shape him into a Christ-like young man. We love you Karsyn! Happy Birthday!
To celebrate we went back to Pappachinos, if you remember we went there for Khenzi's birthday in April, and this time we went with a small group of close friends. As usual we had a ball and the kids enjoyed making their meal themselves. Later on in the week we had a small celebration with Karsyn's classmates as they sang him birthday songs and ate some cake. It has been a festive week!
Some photos from his birthday week!
Singing the birthday song at school:

Opening his birthday present: