Hi this is Karsyn here and I'm going to explain what the title means.

In case you haven't guessed by now it's our initials:
Karsyn Raphell Amoy Nugent
My little sister has the same intials:
Kenzie R. Amoy Nugent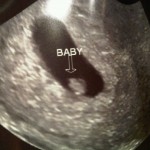 I dont know what the R in Kenzie's name will stand for cause mommy hasn't picked it yet but I can't wait to find out.  Mommy and Daddy have similar initials too:
Kanique Renee Nugent
Kirk Richmond Nugent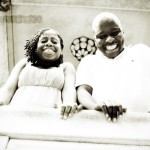 So they are adding Amoy to our names because it was originally Mommy's 2nd middle name but didn't survive the trip when they moved to the states.
I'm very excited about Kenzie coming in 73 days cause i'm going to be a big brother – Woo Hoo!!!!
So watch out for a new TV Series called the Karsyn & Kenzie Show!