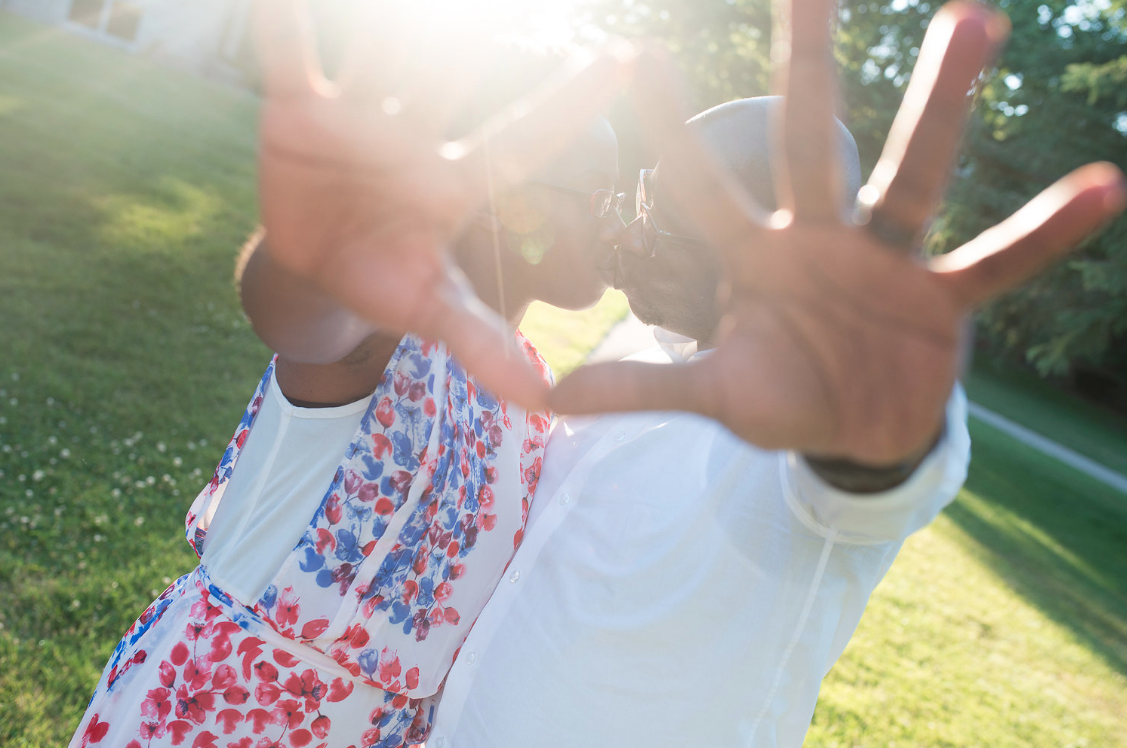 From Kanique:
It's our 10 Year Anniversary!!! Already! I can't believe that 10 years have flown by so quickly. It feels like just yesterday that we walked down the aisle and said those words that would bind us as one, "I do". Two small words that meant so much and that has changed our lives forever. Do you remember that fateful night at prayer meeting at the then Miracle Temple Worship Center (now Miracle City), where we met for the very first time? Or the intimate and deep conversations we  shared in the parking lot of Liberty Place Apartments? Or what about the day you kidnapped me from work and took me on a letter guided tour filled with massages and shopping and finally to the restaurant where you knelt on one knee and asked me, "Will you marry me?". Memory Lane, a place I could revisit day after day, hour after hour, minute by minute…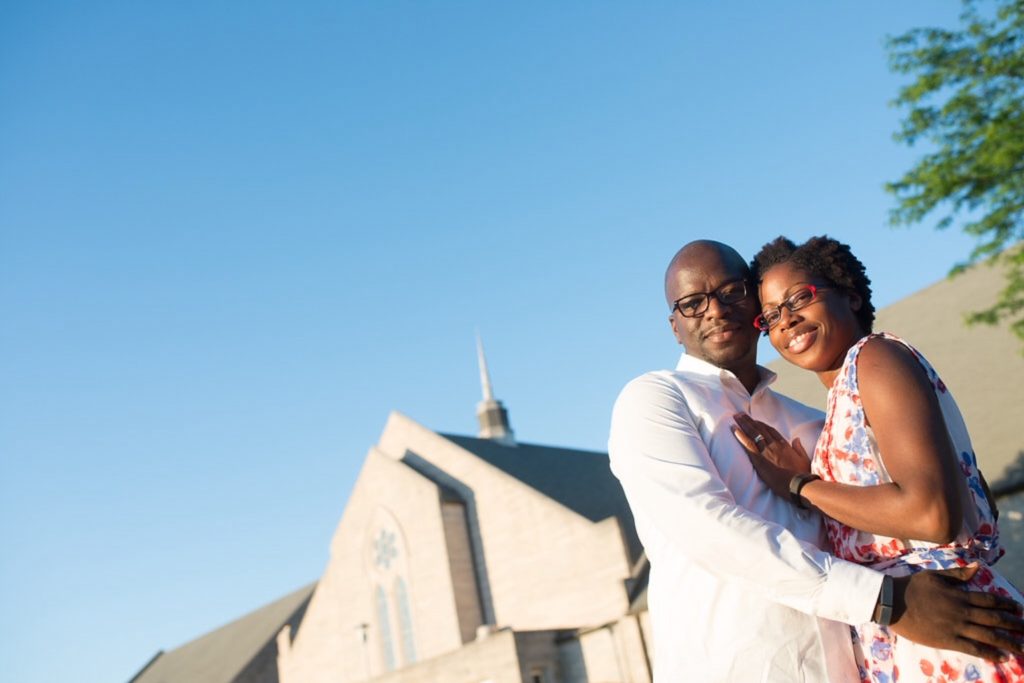 We have been blessed in so many ways these past 10 years; We brought into the world two unique and beautiful individuals that we cherish and love dearly, Karsyn and Khenzi. We have gone out in mission to the world together spending 4 amazing years in South Africa. We have travelled the world together sharing life changing experiences that has drawn us even closer together. In the midst of it all we have seen God move in our lives and in our marriage. It has not always been easy, many times we have had to fight for our love, but we made it!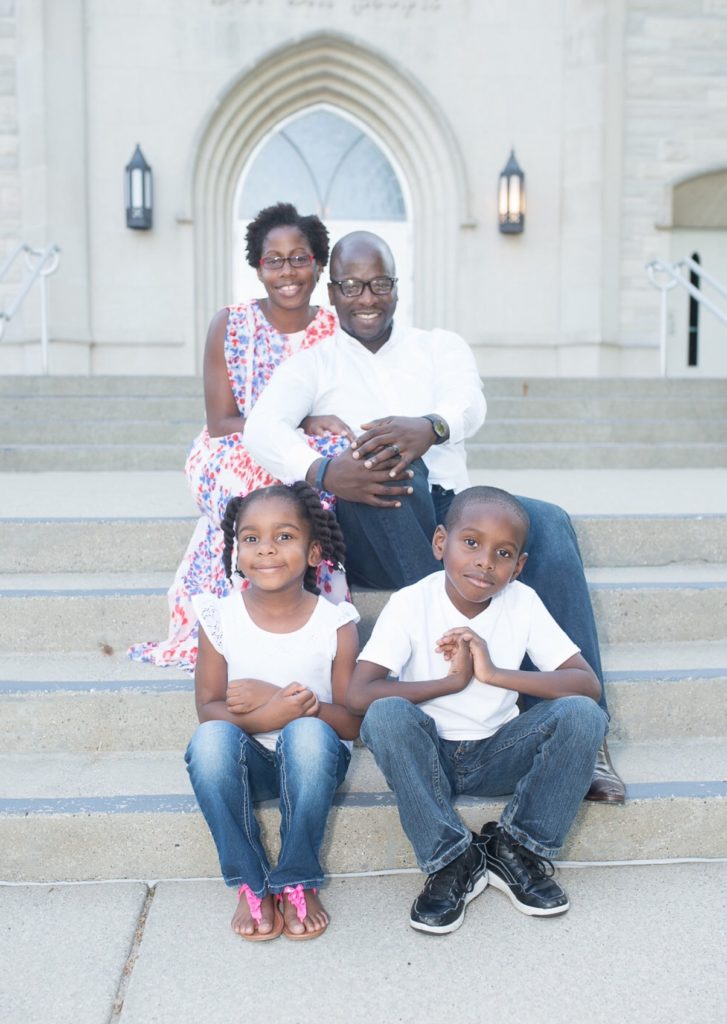 Through the example of our parents and those we look up to, we pray that our marriage will withstand the test of time. I pray that we will grow old together and be an example to our children and their children and so on. We look forward to another 99 years together, nah, let's make it an even 100.
143…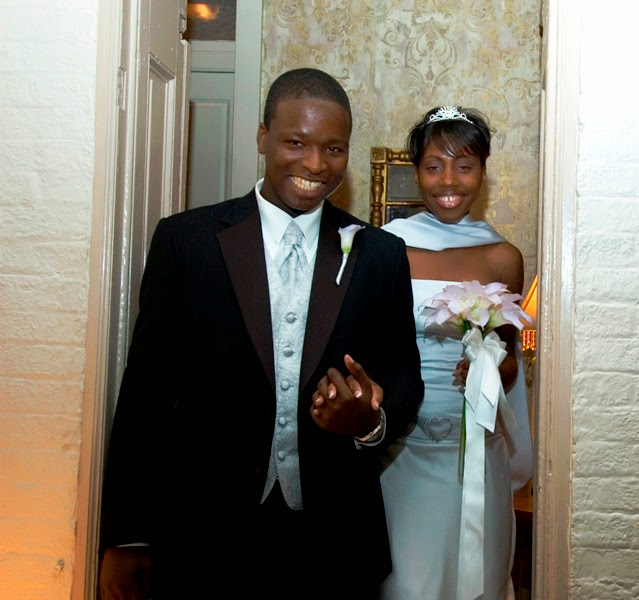 From Kirk:
A decade is a consecutive period of ten years with no break.  LOL I love the last part "with no break" cause in this day and age those words are soooooooooo true.  Well for us it's been a Decade of love, fun, laughter, tears, love, disagreements, learning, making up, love, adventure, travel, breaking social norms, blazing our own trail, and love!  The constant in our journey has always been Love which for the uninitiated is another name for God…  He's been there each and every step and given us what we need to push forward. And he has to be with these crazy kids he gave us, just look at them: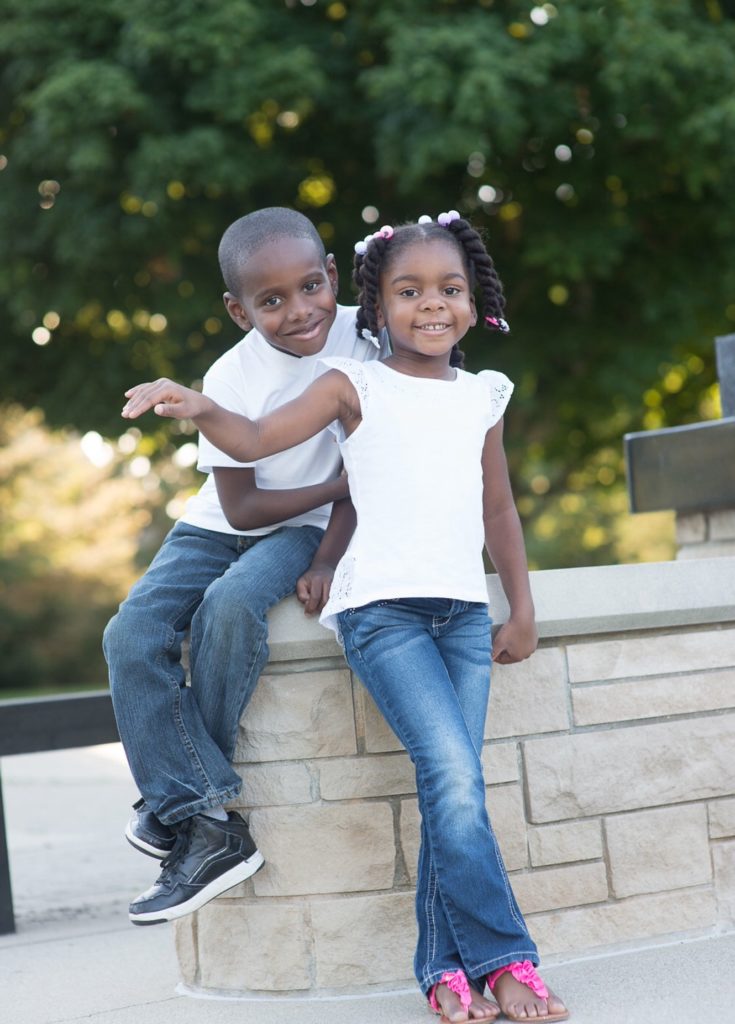 Of course I remember that night at Miracle as I slept through Prayer Meeting, our conversations in the car sitting in the parking lot of your apartment shape how easily we communicate to this day, and that engagement escapade was some of my best work and it was all worth it to hear you say "YES!" As I look back I'm confident in our future because God has been there each and every step of the way.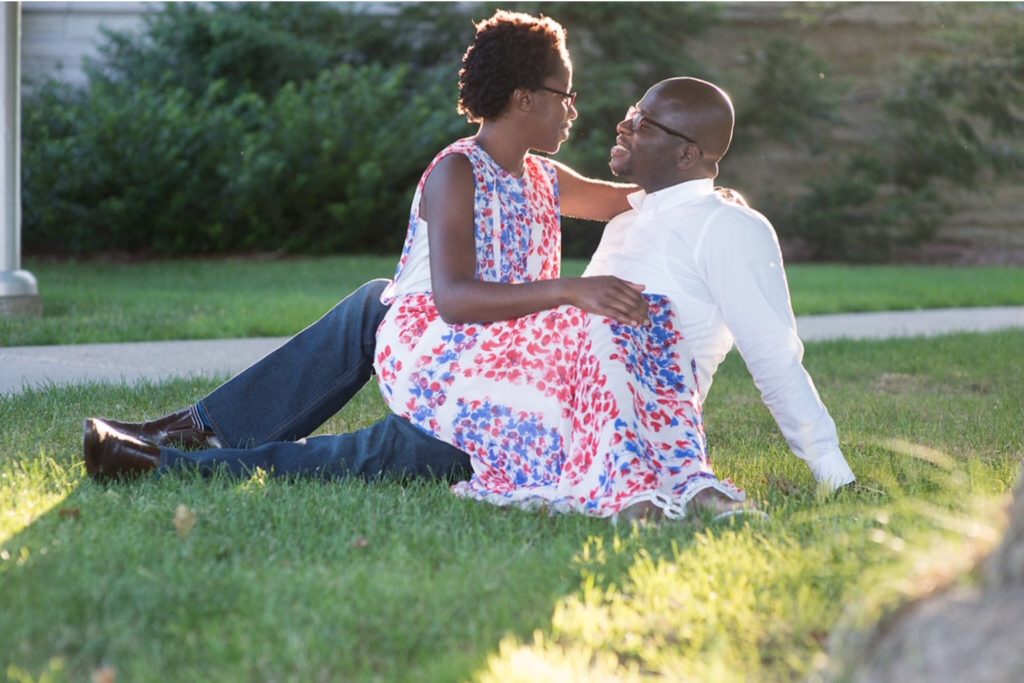 The shine on her buckle took precedence in sun
Her shine, I should say, could take me anywhere
It feels right to be up this close in tight wind
It feels right to notice all the shiny things about you
About you there is nothing I wouldn't want to know
With you nothing is simple yet nothing is simpler
About you many good things come into relation
I think of proofs and grammar, vowel sounds, like
A is for knee socks, E for panties
I is for buttondown, O the blouse you wear
U is for hair clip, and Y your tight skirt
The music picks up again, I am the man I hope to be
The bright air hangs freely near your newly cut hair
It is so easy now to see gravity at work in your face
Easy to understand time, that dark process
To accept it as a beautiful process, your face
An even 100 with you… Let's do it!
143
Photos Credit: ScroleVision