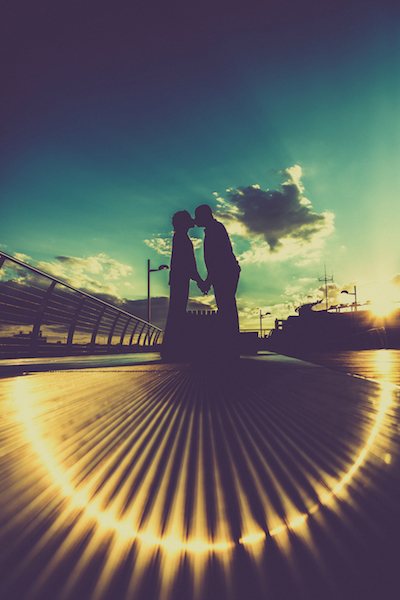 Yearly Anniversaries especially Wedding Anniversaries can be a chore if you let it get that way but that's not my story. I look forward to this day every year because its a testimony to what God can do when you give him free reign in your life. This year we are celebrating in Jamaica! How fitting for a couple who are living and working in South Africa, met and married in the USA to celebrate their 8th Wedding Anniversary in Kingston Jamaica! We are here because Kanique's parents Pastor and Sister Mighty had a grand celebration/reunion/renewal of vows in Ocho Rios this past Sunday June 22nd.
Here are a few pictures from that event!
Having this Celebration just before our Anniversary was great because it was truly an example to us. 40 years: 3 children, 5 grandchildren, college educated, international experience and world view. The amount of sacrifice and dedication required for a couple to accomplish all of this and still be able to have that award winning smile after 40 years cannot be quantified. Kanique put together a video compilation for the Celebration that includes each child their marriage and children. It is fitting to post that here as well:
The song used is titled Love Natural by Frank McComb and the words are:
As the fish swim the sea, like the wind blowing, all
The words come naturally to me
That describes just how much I do love you lady
Like the birds in the air fly without a care nothing
Else compares to you
Like a king treats his queen, there's nothing I would
Not do for you
I'll travel the whole wide world twice in a day
For you nothing's impossible, I'll go to let the whole
World know
Our love is purely natural
Our love will last beyond the end of time
Two have to grow a love as strong as yours and mine
Love has to start as friends for it grow
And friendship's the main ingredient for love natural
As time never stands still my heart never will stop
Beating for you my dear
All the love you'll ever need is stored inside of me
And as the grass and flowers grow to let the world know
That God is still in full control
Only death can separate out heavenly unity
The words of the song are perfect and truly capture what I want to say to my Bride of 8 years especially as we look at the example of our parents. Happy Anniversary Kanique, I Love YOU!